Protect and Sell your Unique
Digital Creations
Thanks, we'll be sure to get in touch shortly.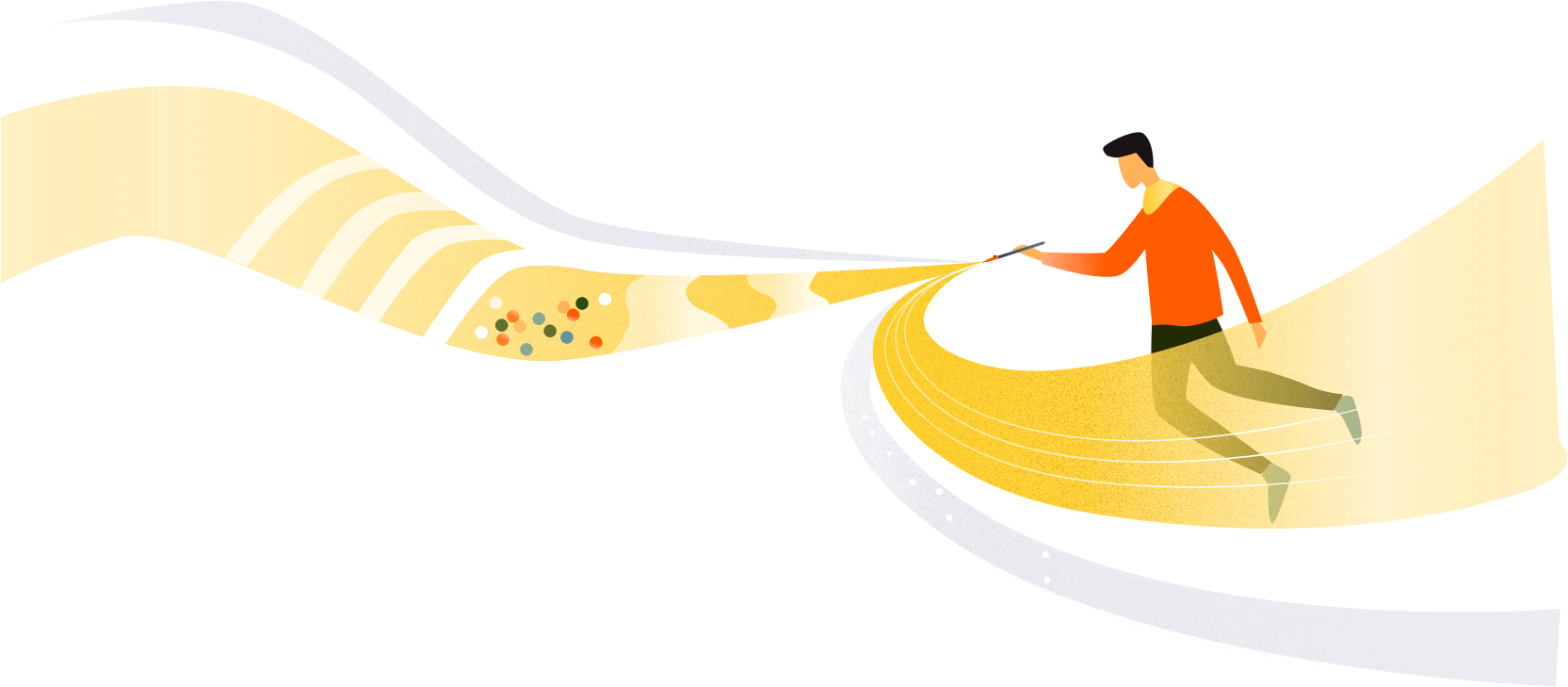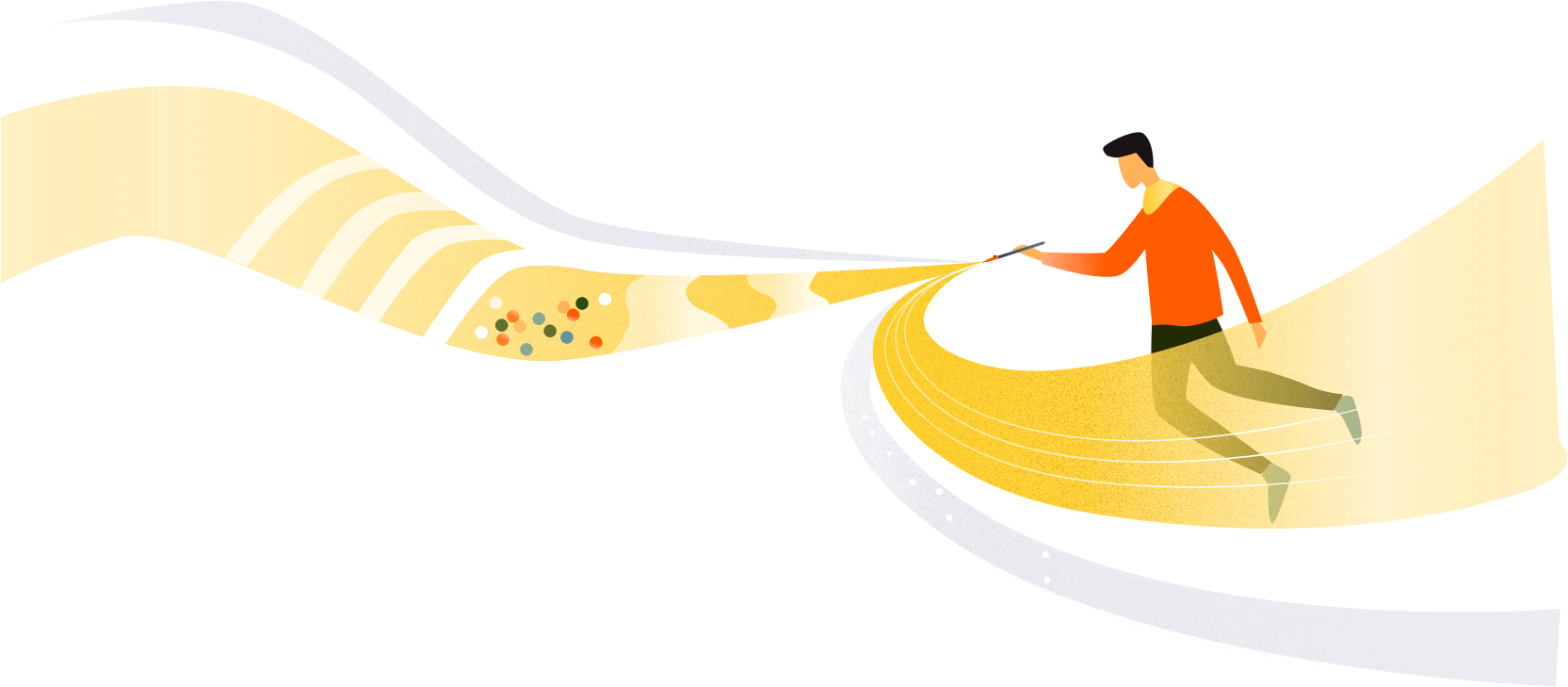 Join our
rapidly growing community

of thousands of digital creators, who are using STart Crypto to

protect and sell

their unique digital creations to a global audience.
In a digital world, creators (artists, photographers, musicians and more) struggle to manage and make money from their work — a digital creation can easily be copied and shared across the internet. STart Crypto uses blockchain technology to help creators protect and sell their unique creations.
Establish a permanent proof of ownership for each of your digital creations. This ensures that your identity is always associated with your work, and will be attributed to you no matter where it gets shared across the internet.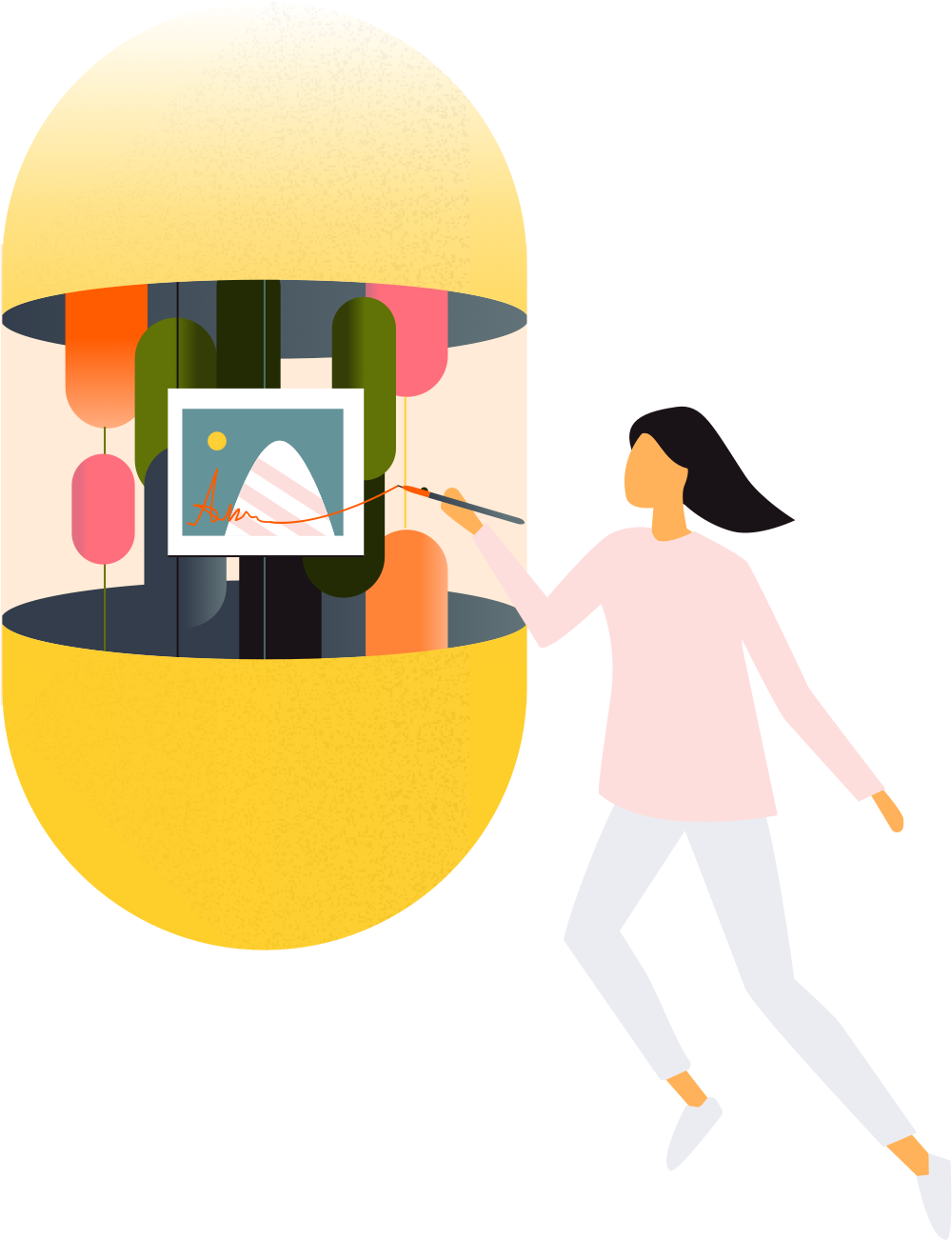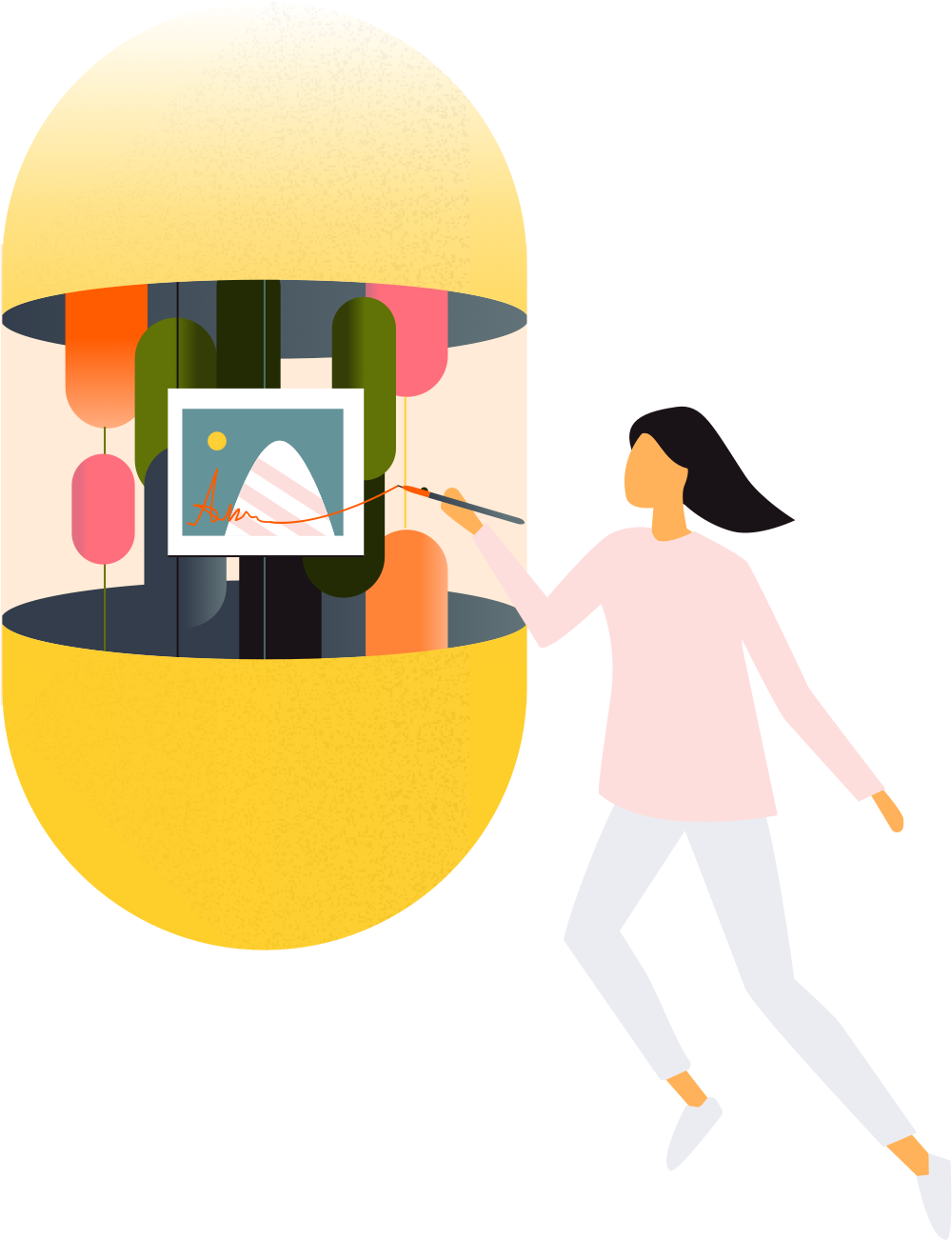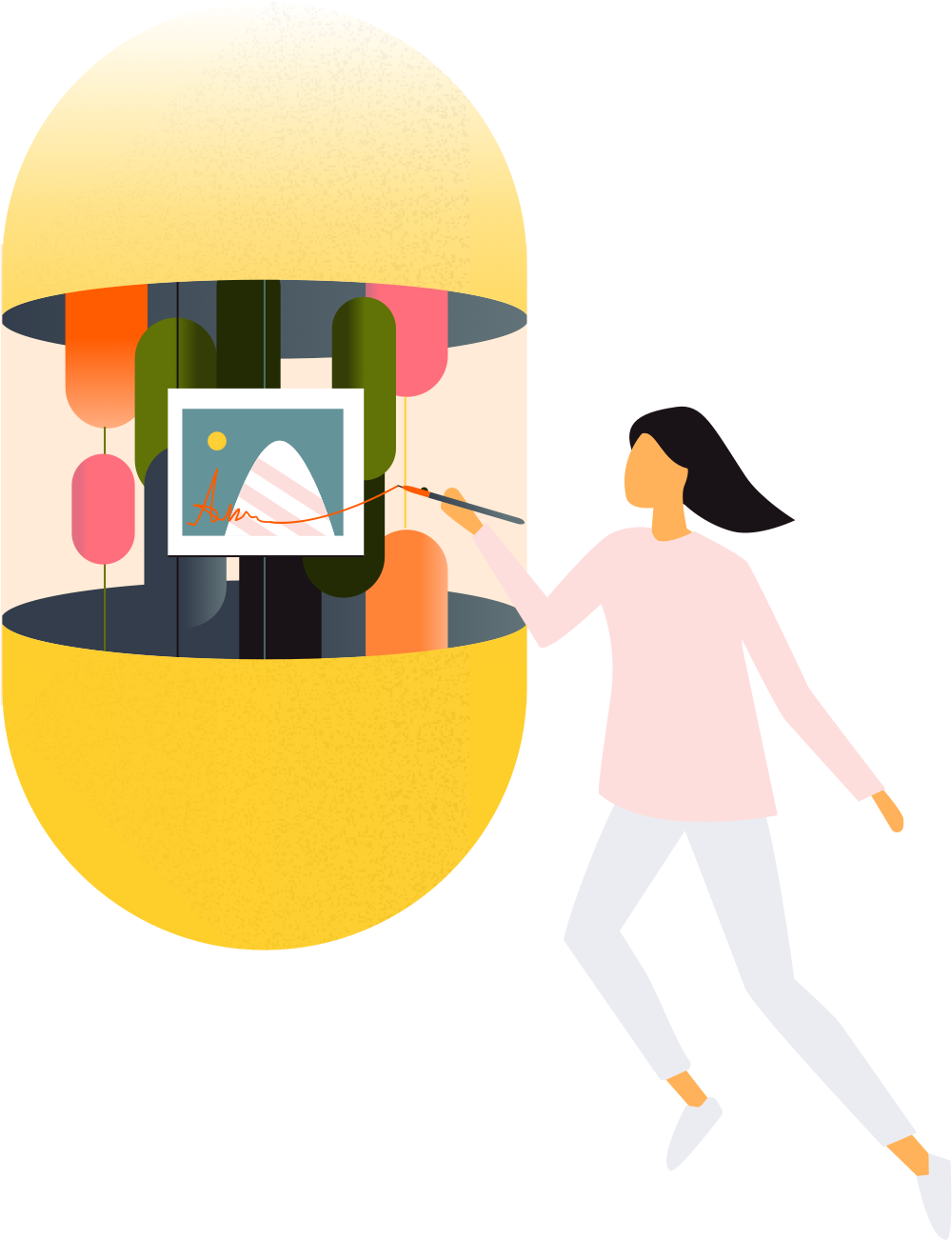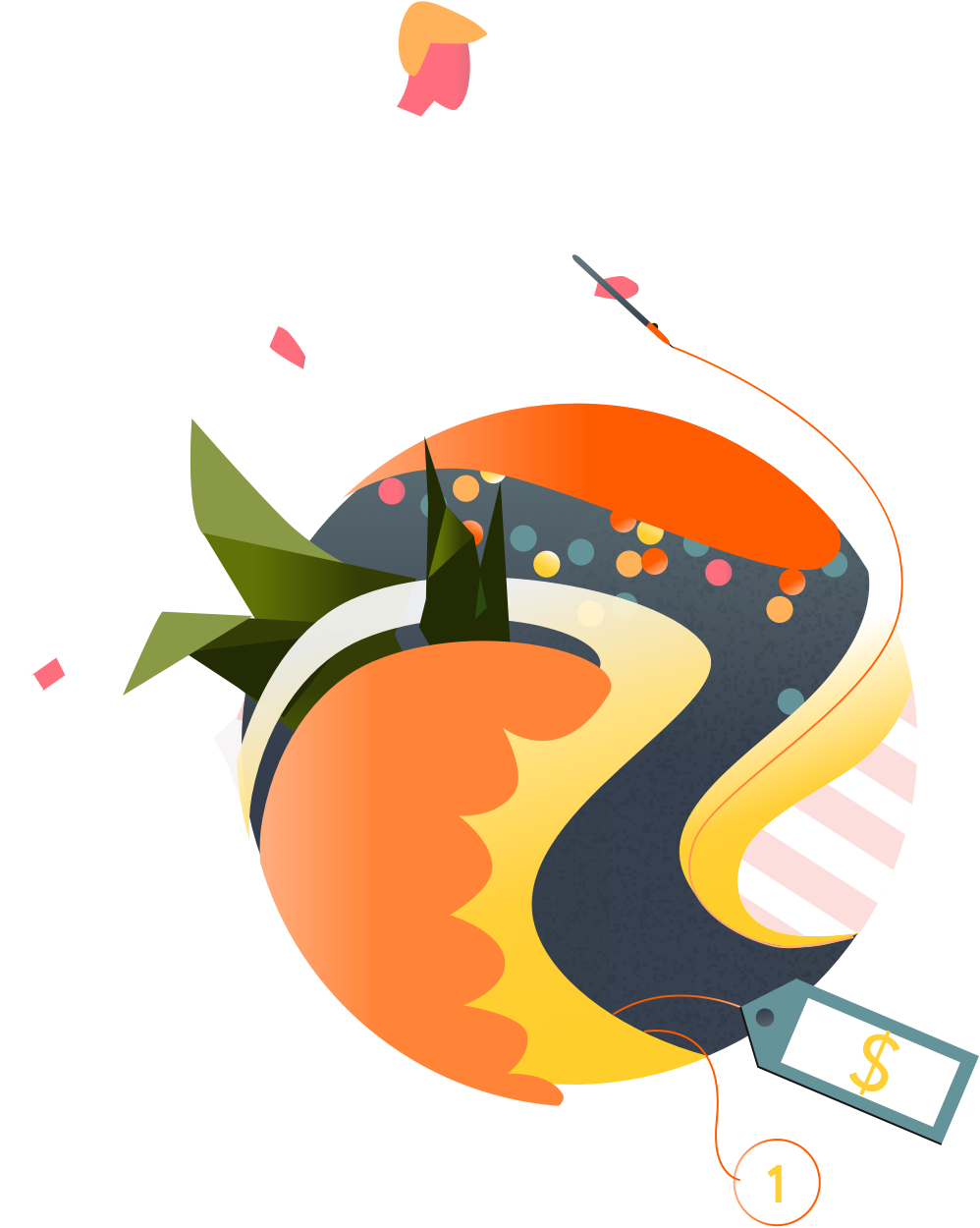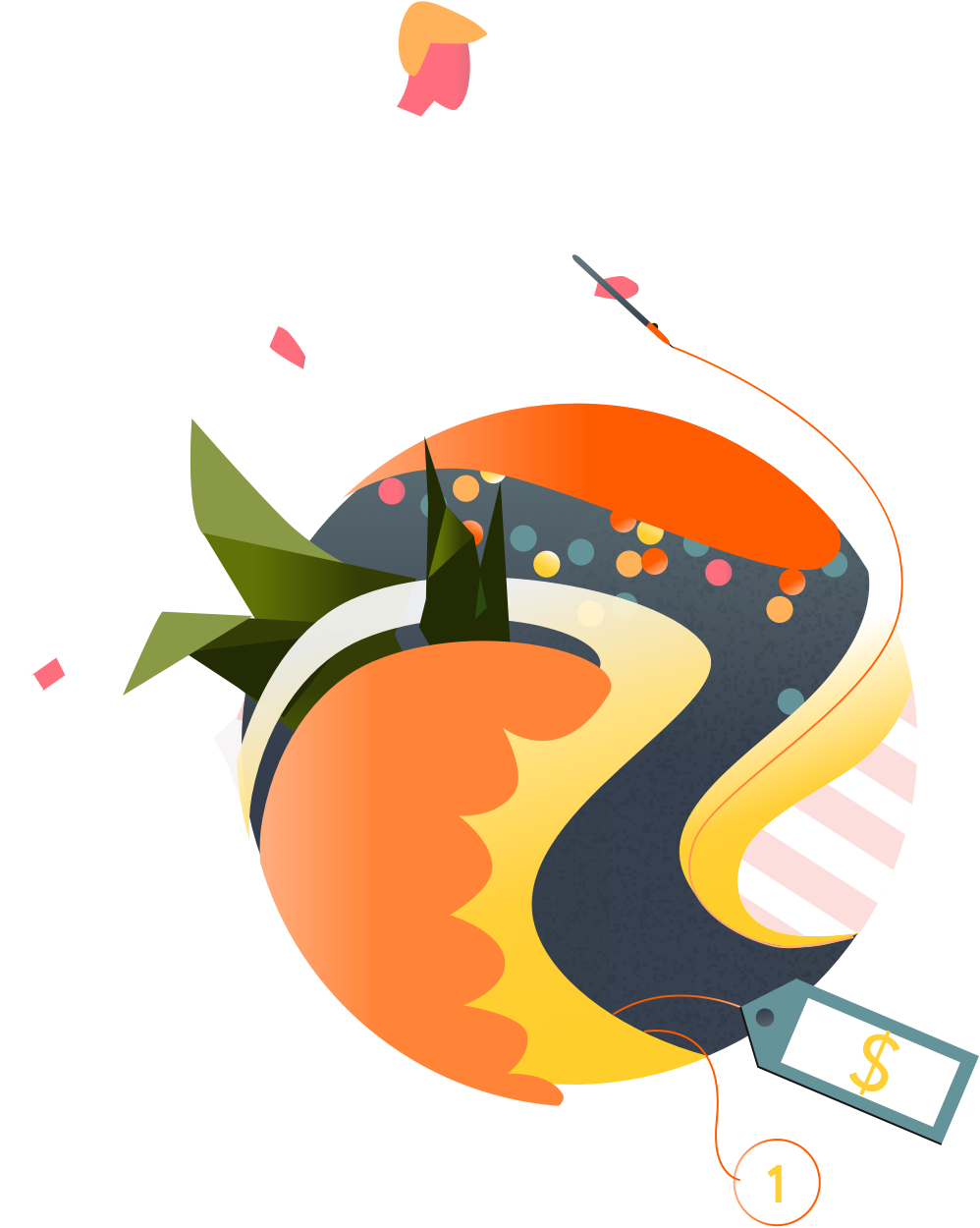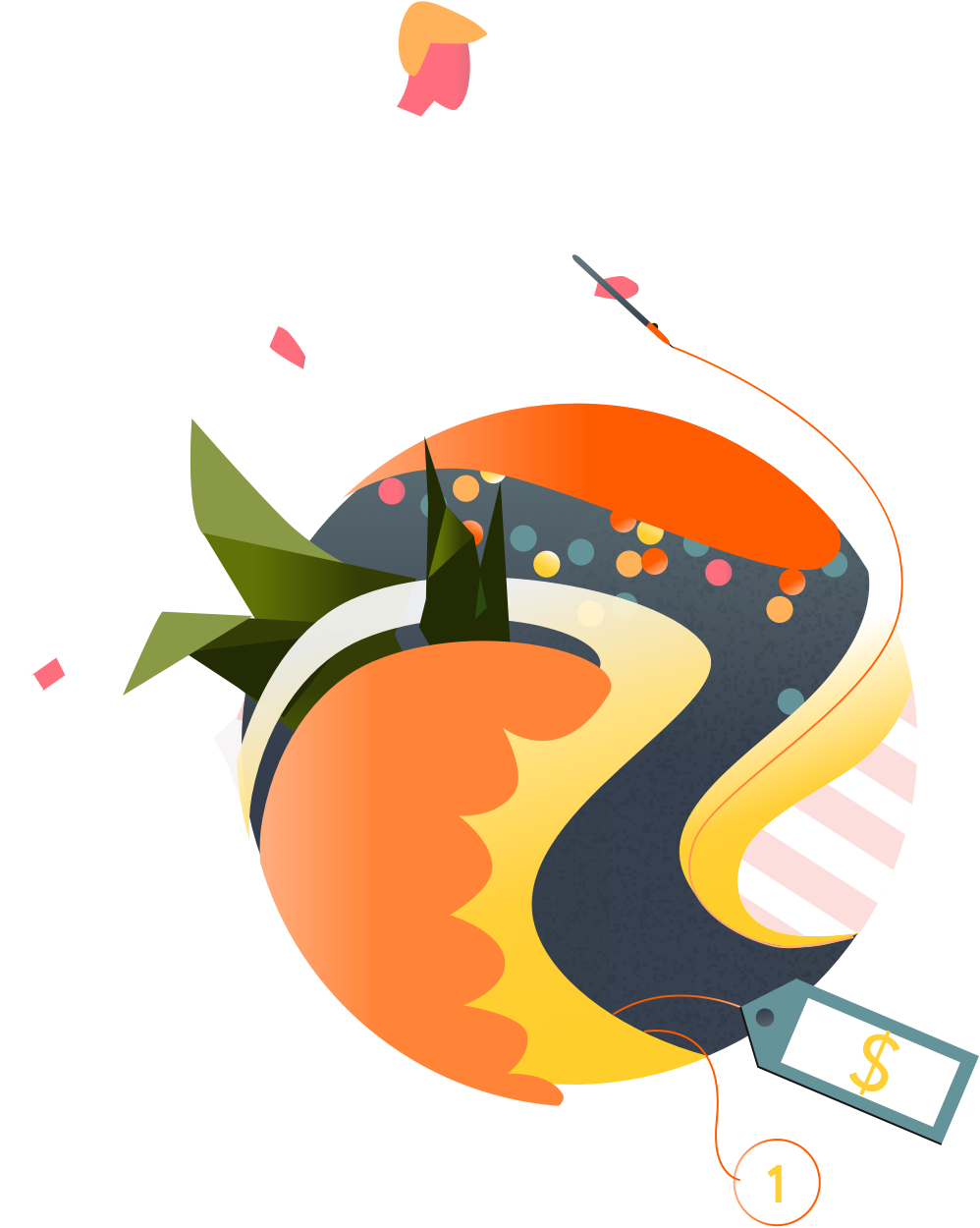 Issue unique and limited editions of your digital creations, that can be purchased by your fans and other collectors. Similar to creating limited editions of a physical creation, you can control the scarcity of your digital creations.
Sell Your Work Online & Earn Royalties
Sell your unique digital creations to your fans and collectors, through your very own storefront. Immediately accept payment via credit cards or cryptocurrency from buyers across the globe.
Every time your works are re-sold, you'll also earn a 10% royalty.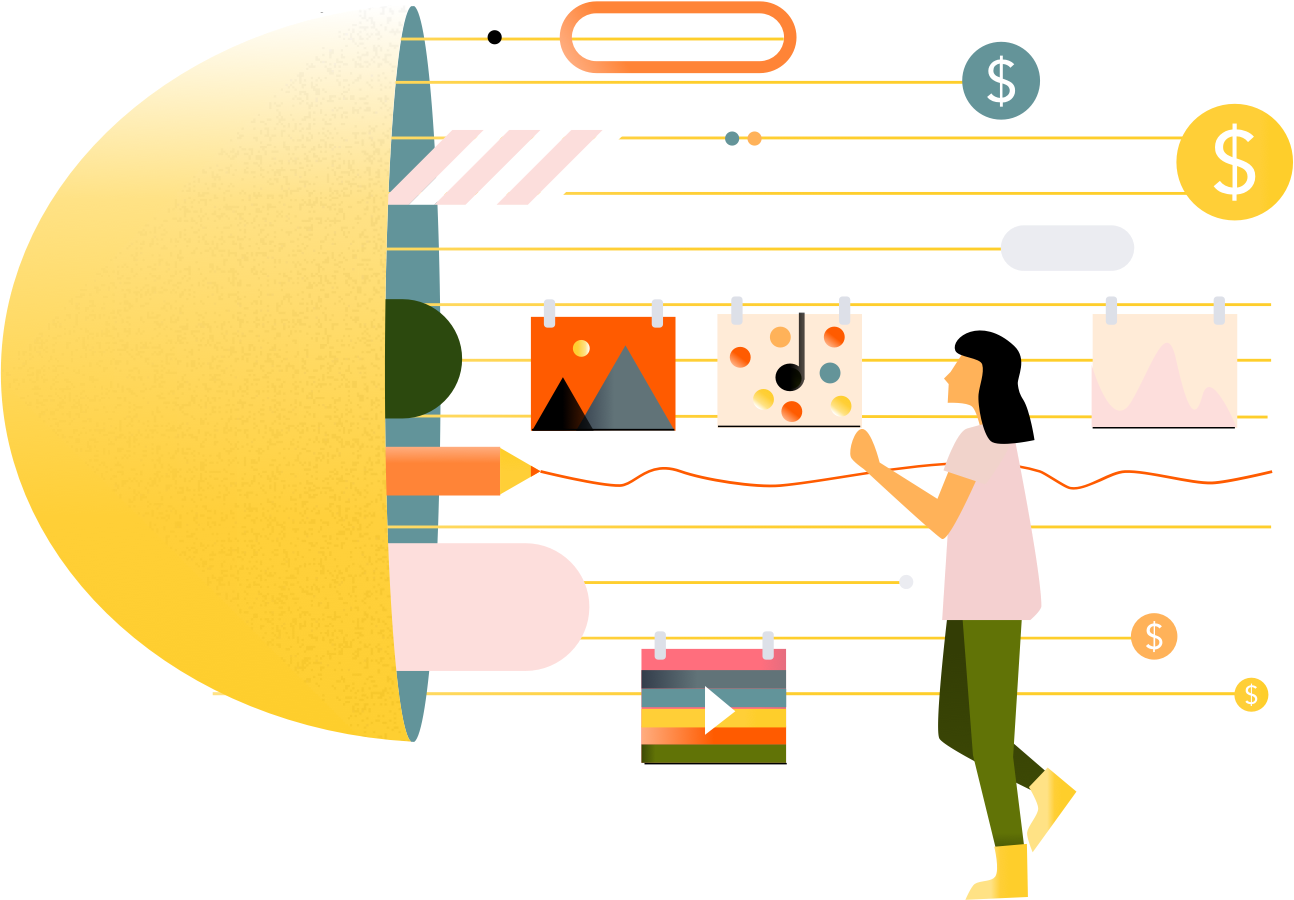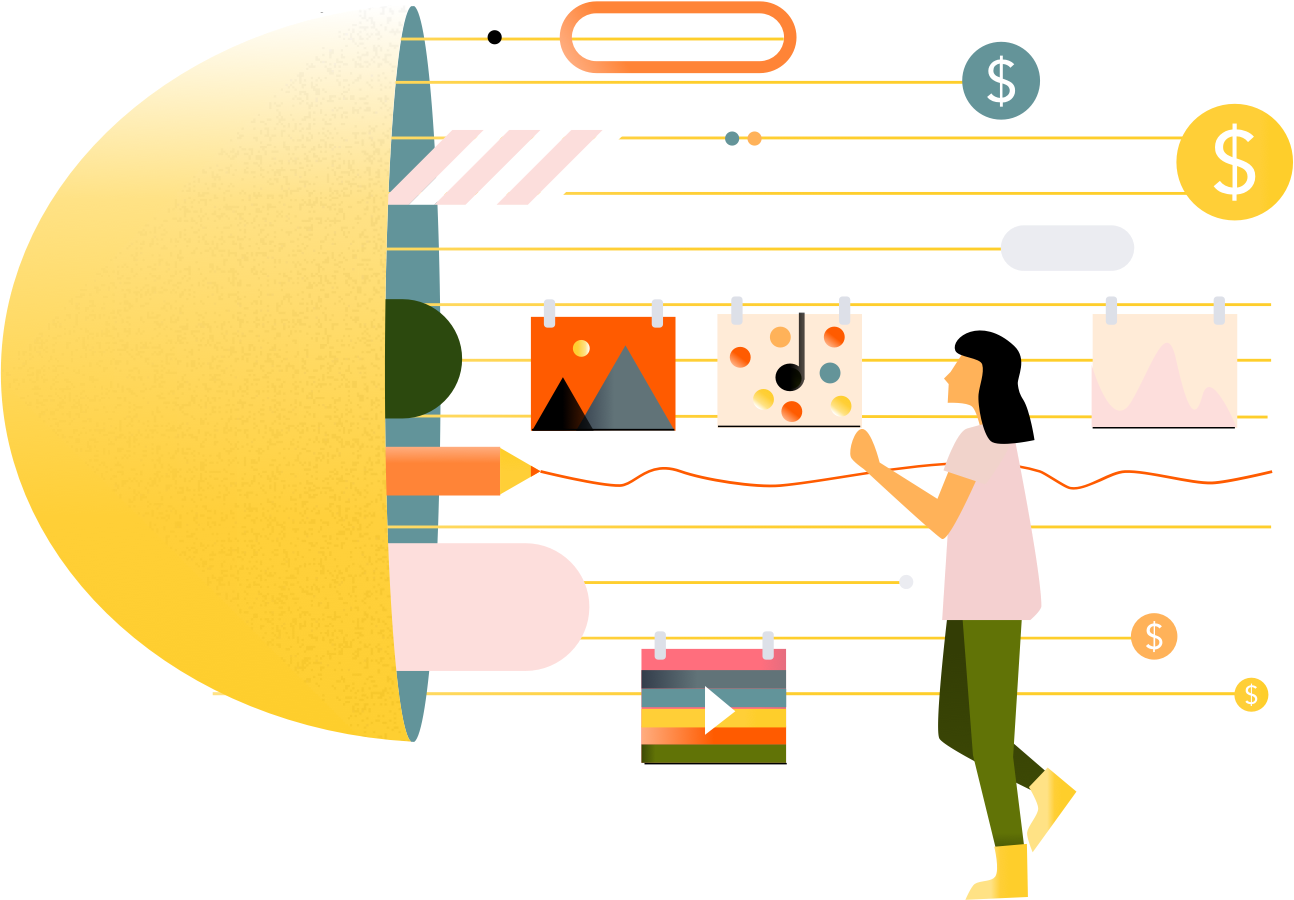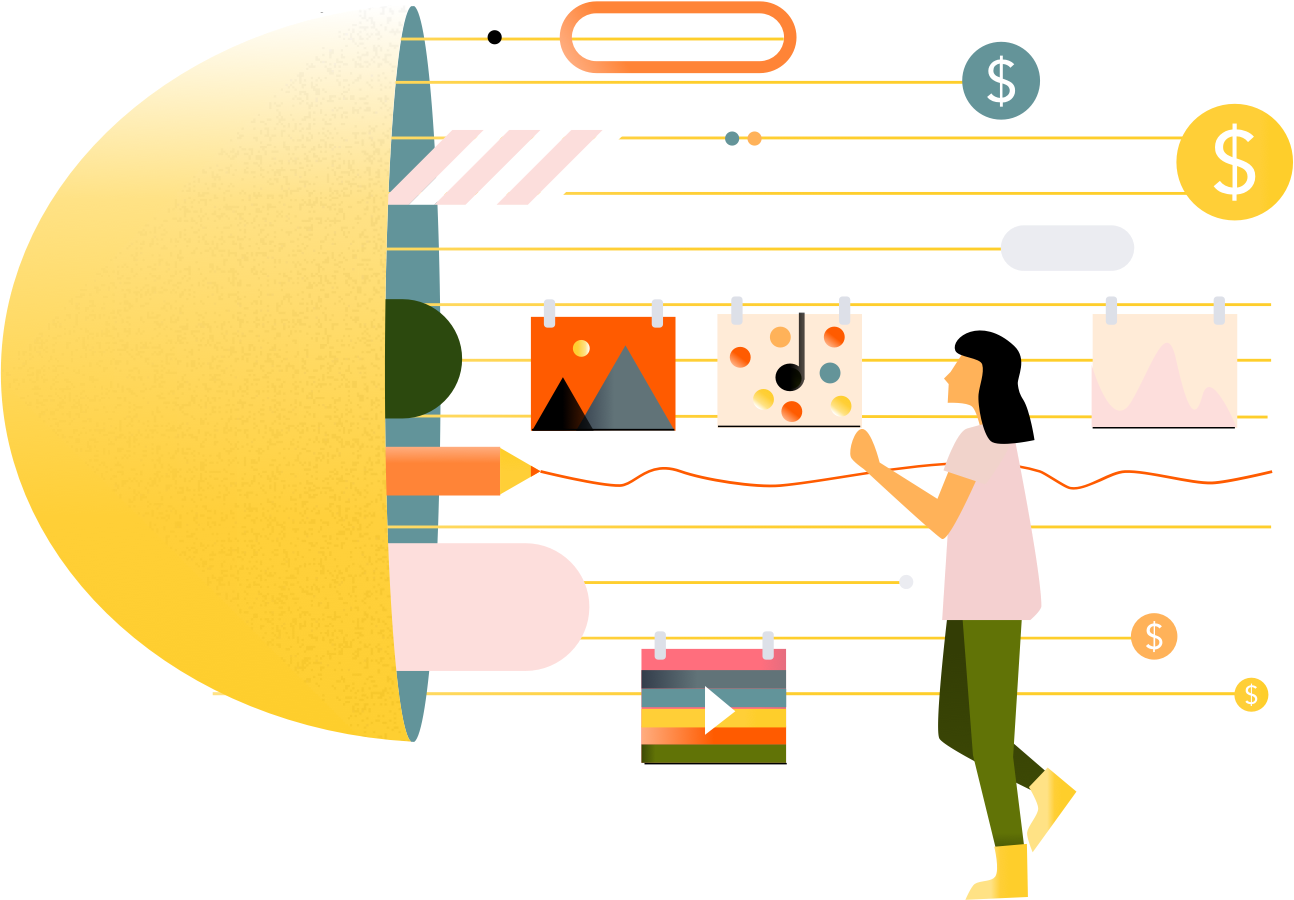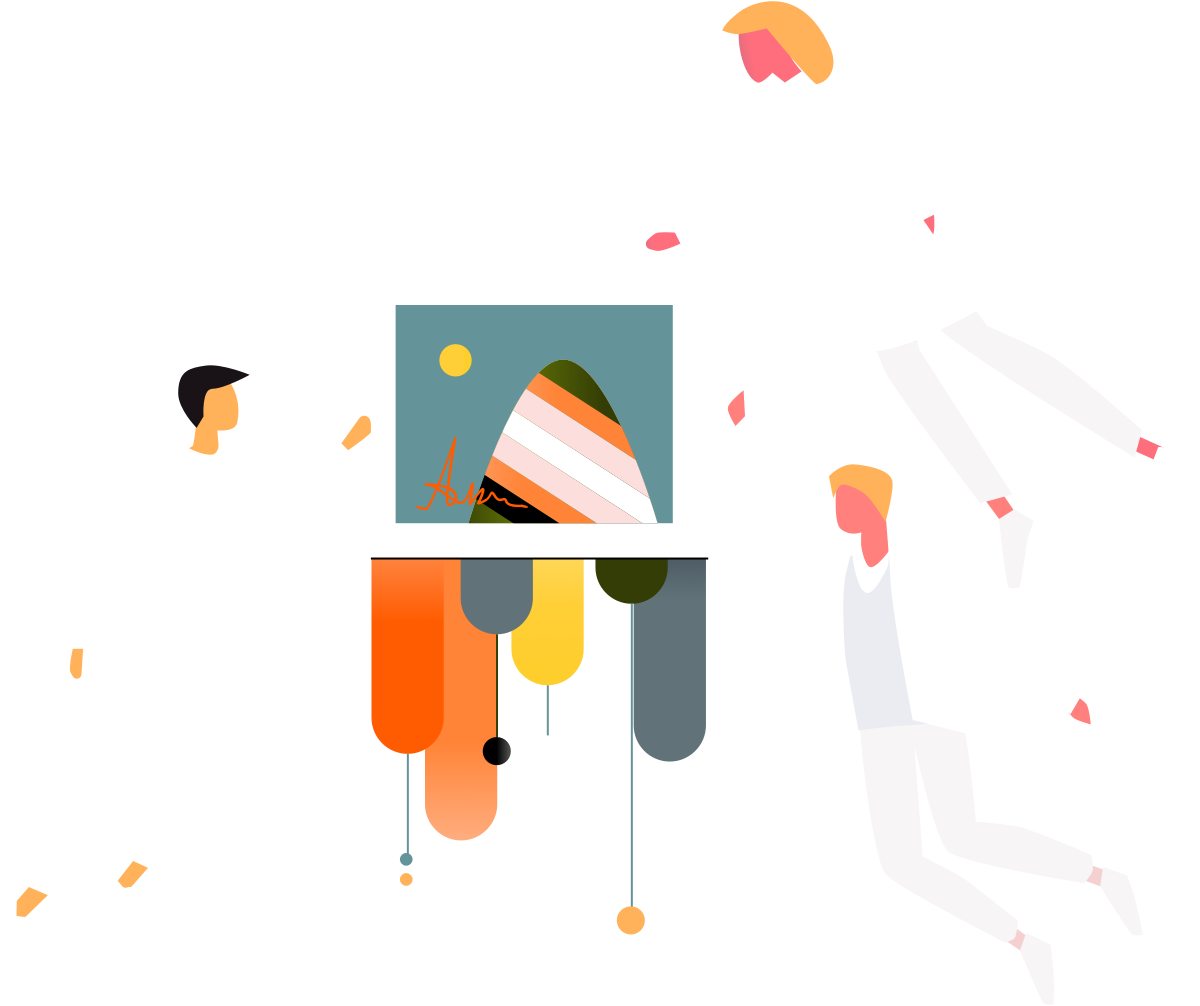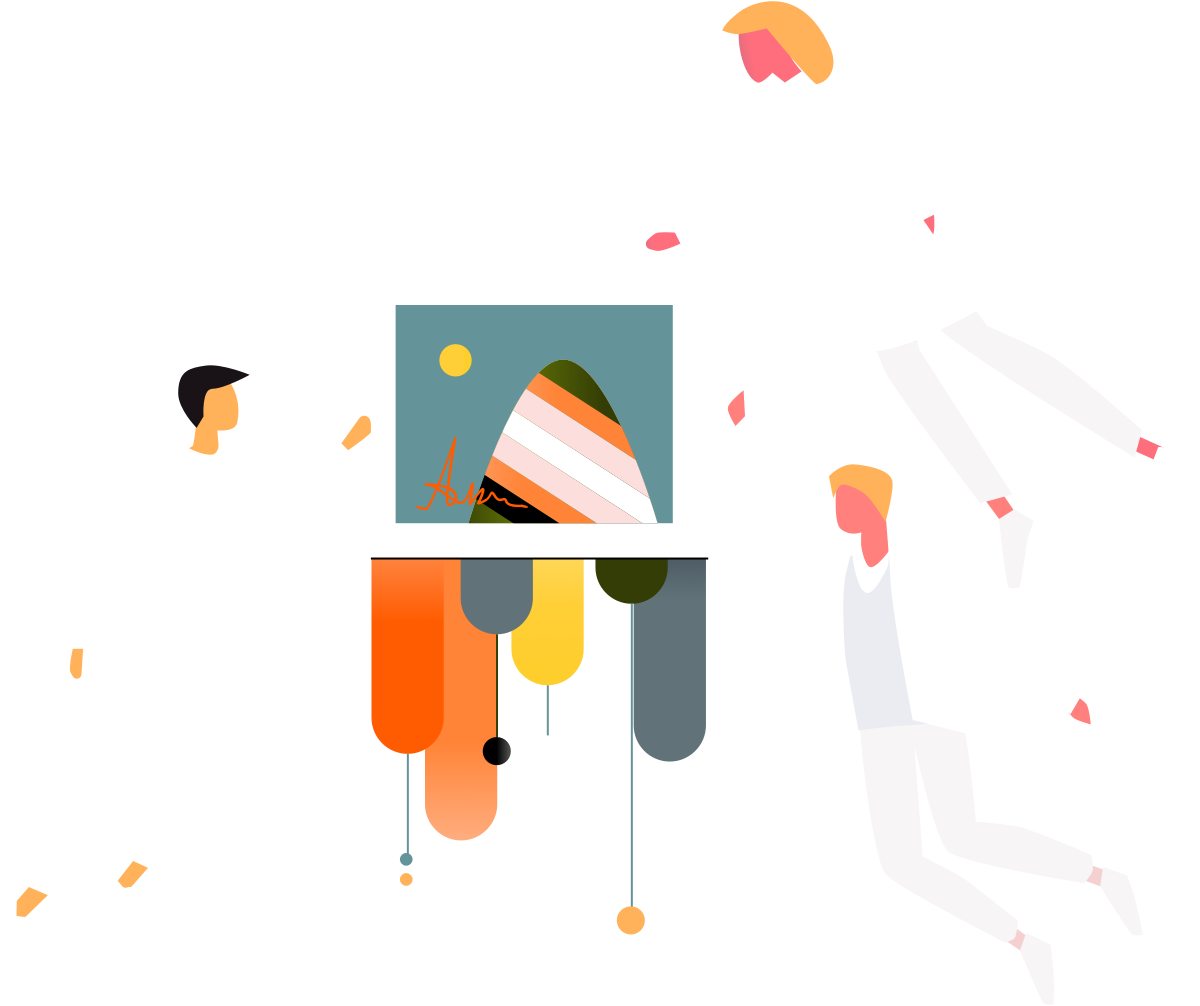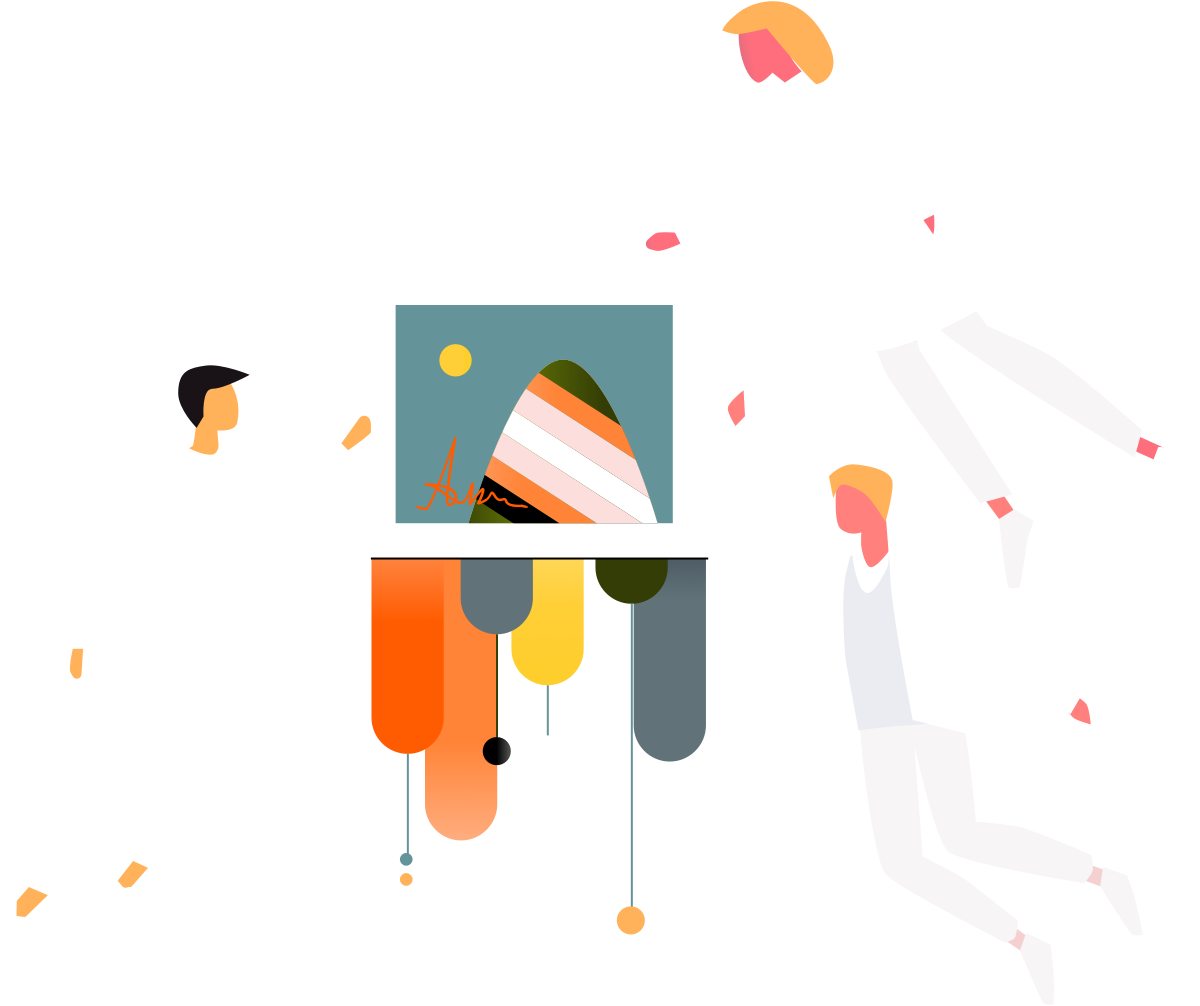 Visibility and Distribution
Your creations will be shared across our growing community of 20K+, as well as through other popular digital asset marketplaces.
We take 15% only when you make a sale, plus an additional 2.9% for purchases made through credit card.
You'll also earn 10% every time your works are re-sold.
What Creators are Saying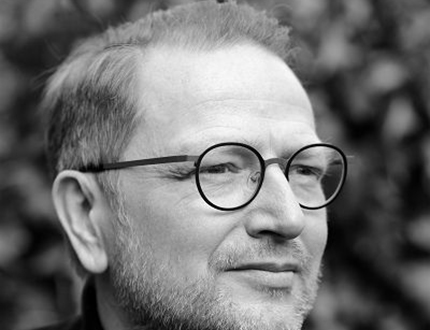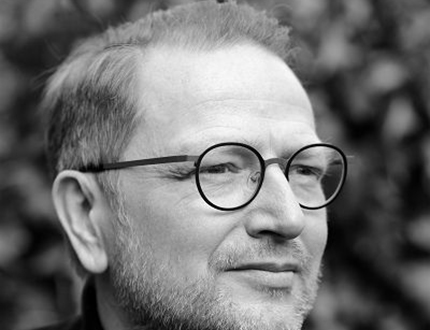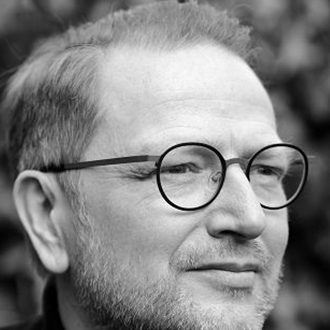 There is a great team of very skilled and committed people behind STart Crypto. I like how easy it is to navigate and use, and tech support is always fast and results-oriented. Read full story...
Floorjte Visser
I like how STart Crypto uses blockchain technology to create an art marketplace. I can offer my fans a unique way to buy my work and be the owner of my digital paintings. Read full story...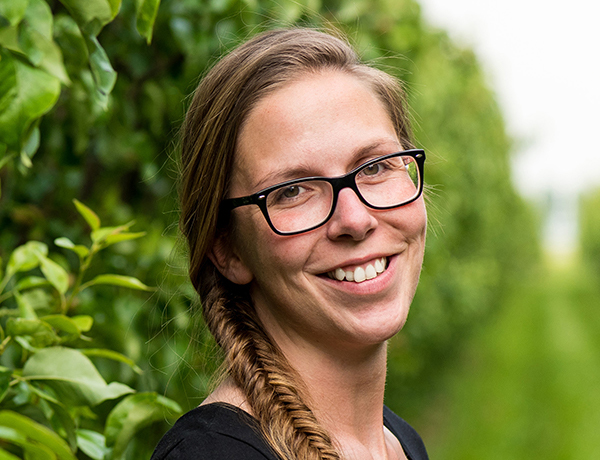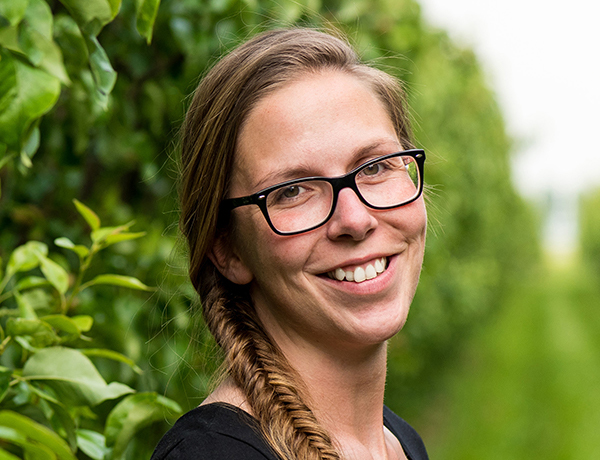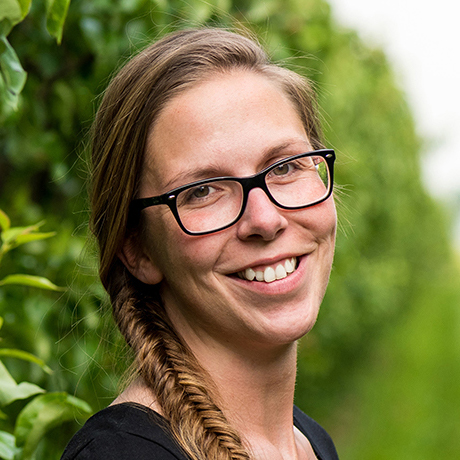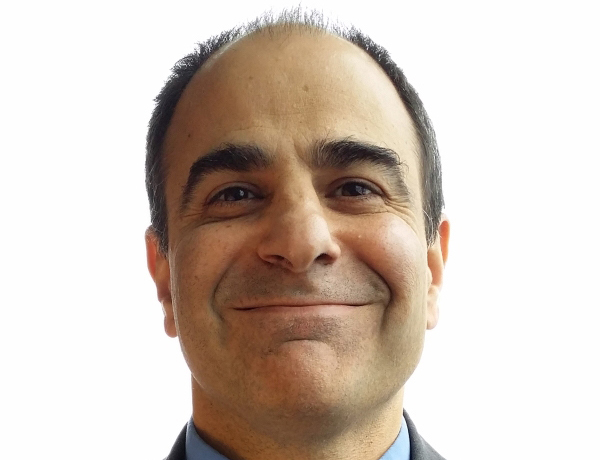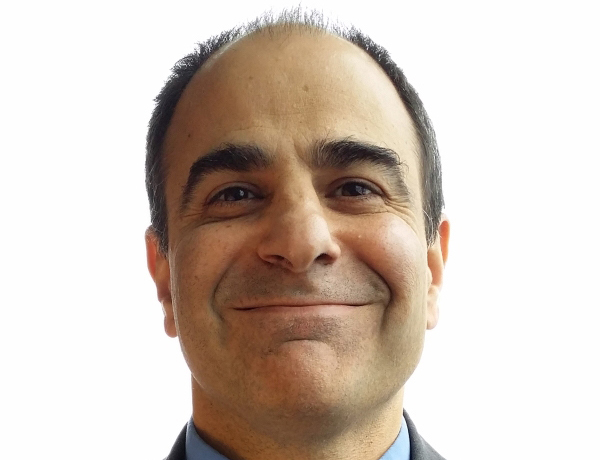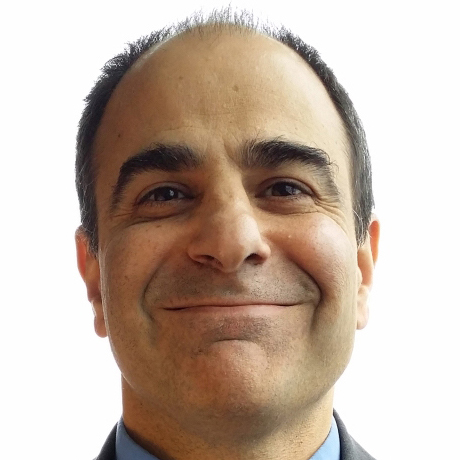 STart Crypto is really focused on user-friendliness. I like that the site allows artists to issue their own crypto-collectibles in many editions. Moreover, the site developers care about community and is a perfect place for art-makers like me — in a STart Crypto. Read full story...
Frequently Asked
Questions
STart Crypto is a platform that empowers creators to better protect and sell their digital work to a global audience. Artists, photographers, writers, and more use STart Crypto to create and sell their work online through the use of blockchain technology.
You're selling a signed and limited edition copy of your digital creation to be owned. Upon purchase, the buyer will be given the right to use, distribute and display the creation for non-commercial purposes only. Since the buyer owns this unique copy, they can also re-sell the creation on a secondary market or even directly on STart Crypto.
Similar to a physical creation, the buyer will be able to do what they'd normally be able to do once they purchase a physical piece. This capability is what makes your digital creations more valuable.
STart Crypto is a platform for creators and has no rights over your creations. We are committed to ensuring that any digital creation published through STart Crypto is owned by you (the creator). You can find more details in our terms of service.
You own the rights to your work, so you can sell your creations elsewhere. However, once you've tokenized your creation as a limited edition, it's important that you do not issue more tokens of the same creations which may negatively affect the value of your creation.
Depending on what form of payment was used to purchase your digital creation, you'll get paid accordingly.
Credit Card Purchases. We use Stripe (a popular global payment solution) to issue payments for creations purchased using a credit card. Once you've connected your Stripe account with STart Crypto, payments will be directly deposited to your Stripe account upon sale. Once the payment has cleared with Stripe, the funds will be immediately available to you.

Ether Purchases. For purchases made through Ether, we will issue payments to you either directly to your digital wallet (e.g MetaMask) or to your Coinbase wallet.
You can view all purchases and payments issued to you by going to your Sale History in the store manager. You can set your preferred payment options by going to your Store Settings page in the store manager.
STart Crypto is currently invite-only, however we'd love for you to join us. Please reach out to us in our Discord community for an invite code.
Thanks, we'll be sure to get in touch shortly.