Discover and Collect
Truly Rare Digital
Artworks
Every digital creation available through STart Crypto is an authentic and truly unique digital creation, signed and issued by the creator — made possible by blockchain technology. Even if the digital creation is copied, it won't be the authentic and originally signed version.
Every digital creation on STart Crypto is digitally signed by the creator and permanently recorded and verified through the blockchain.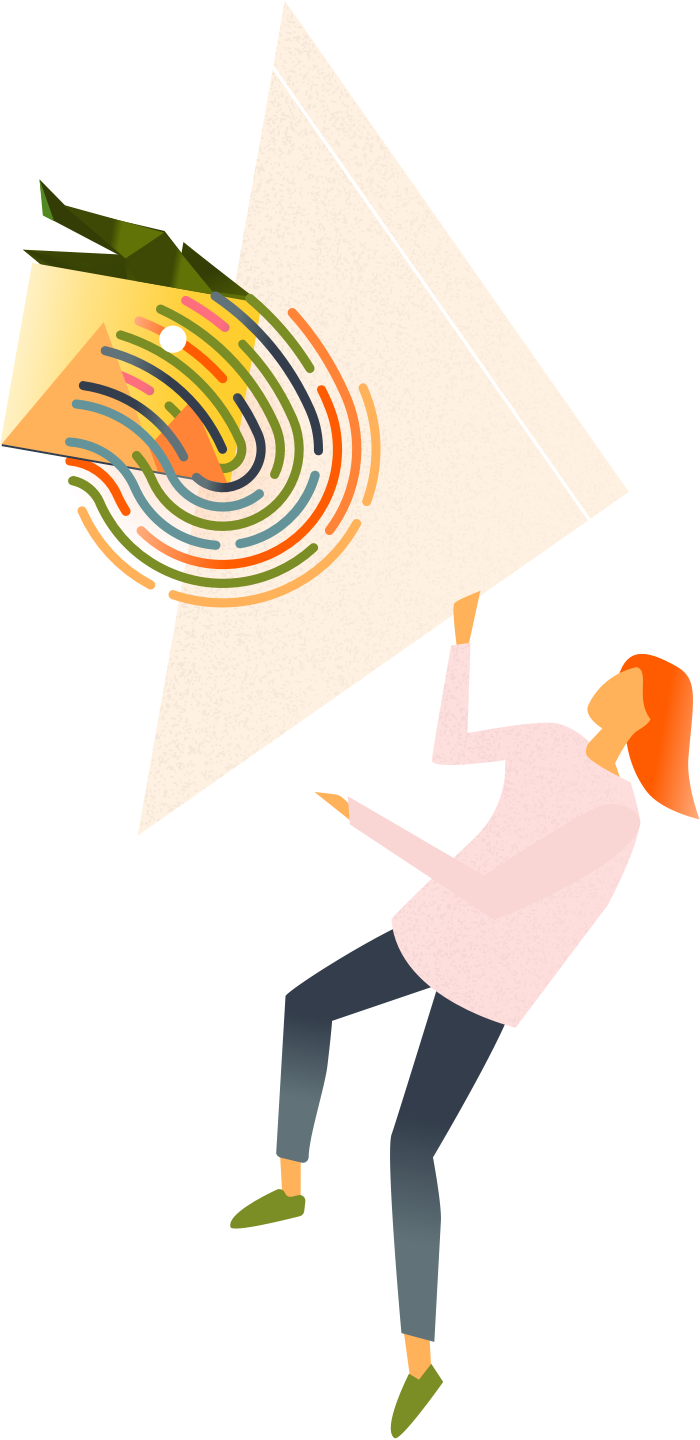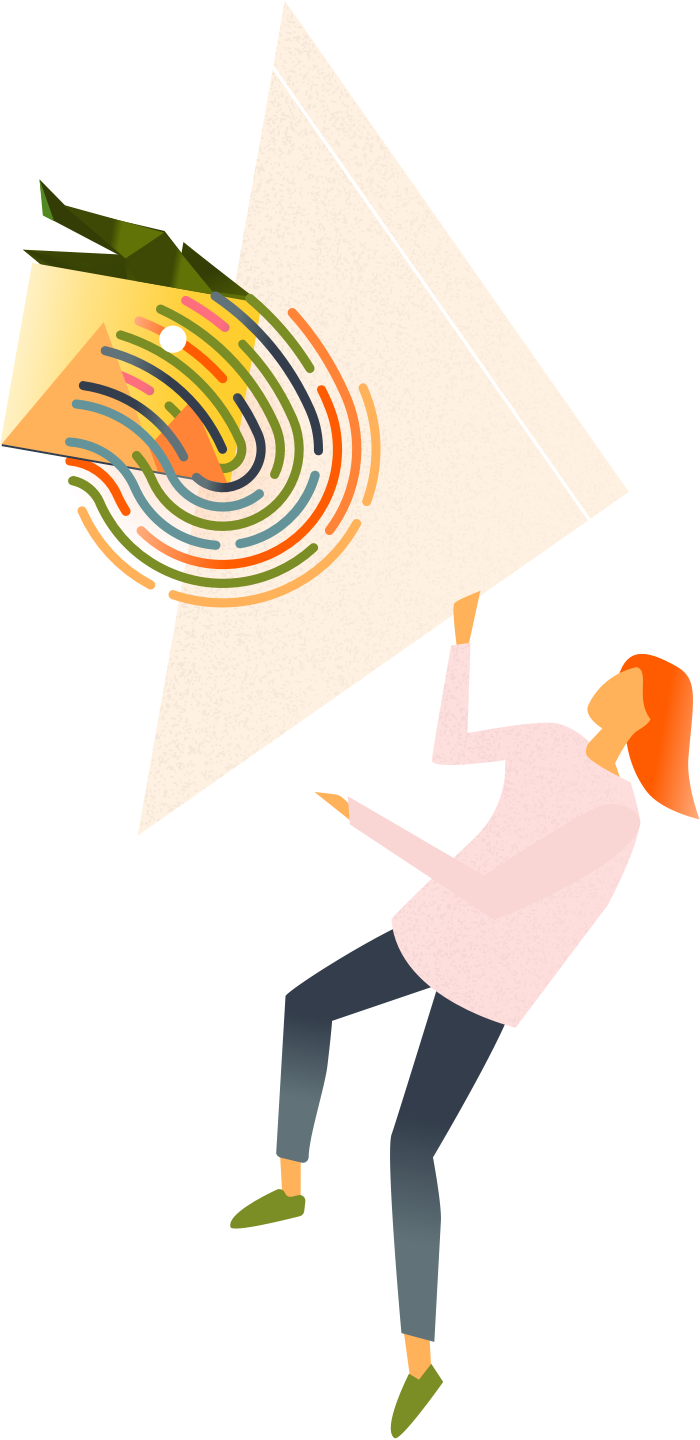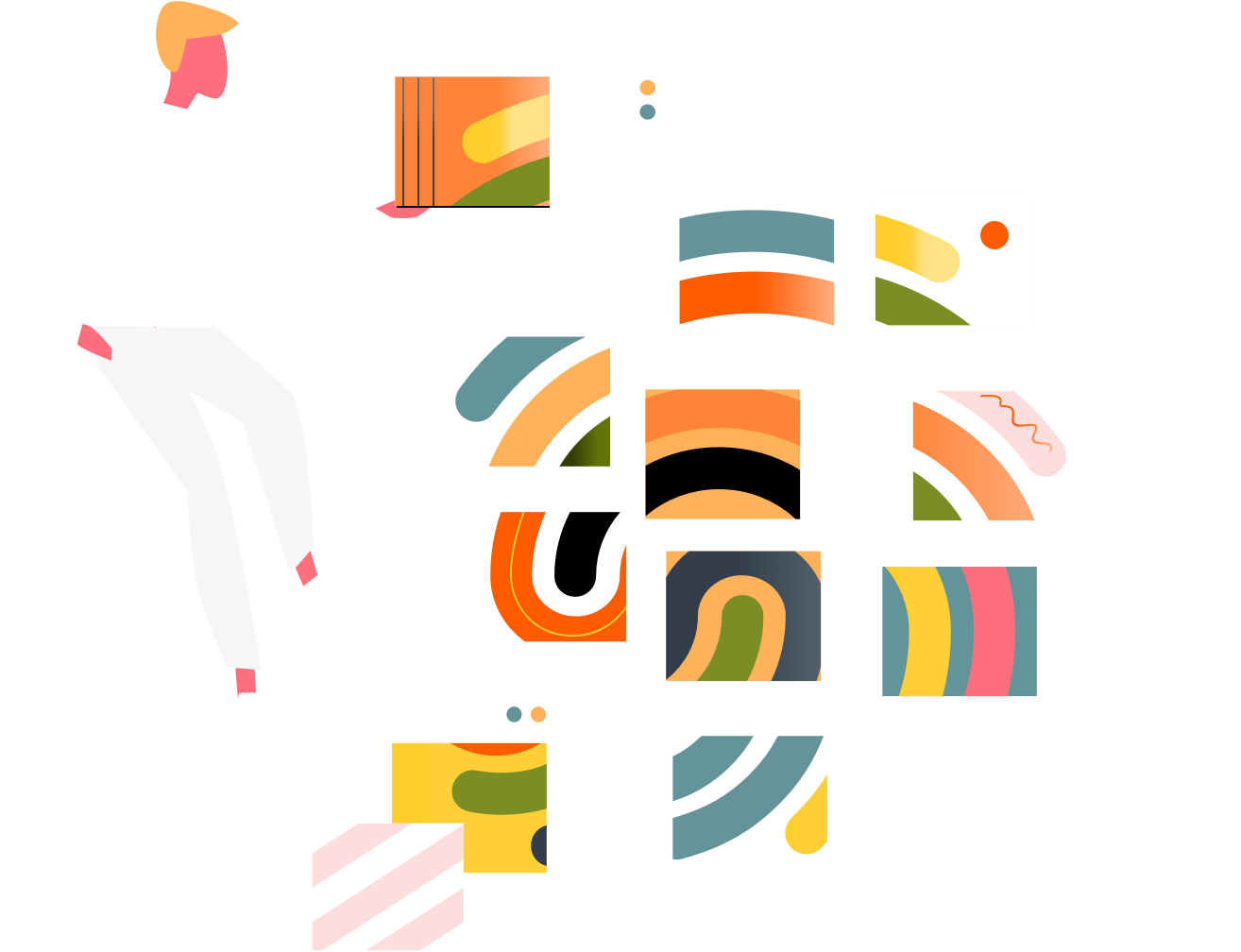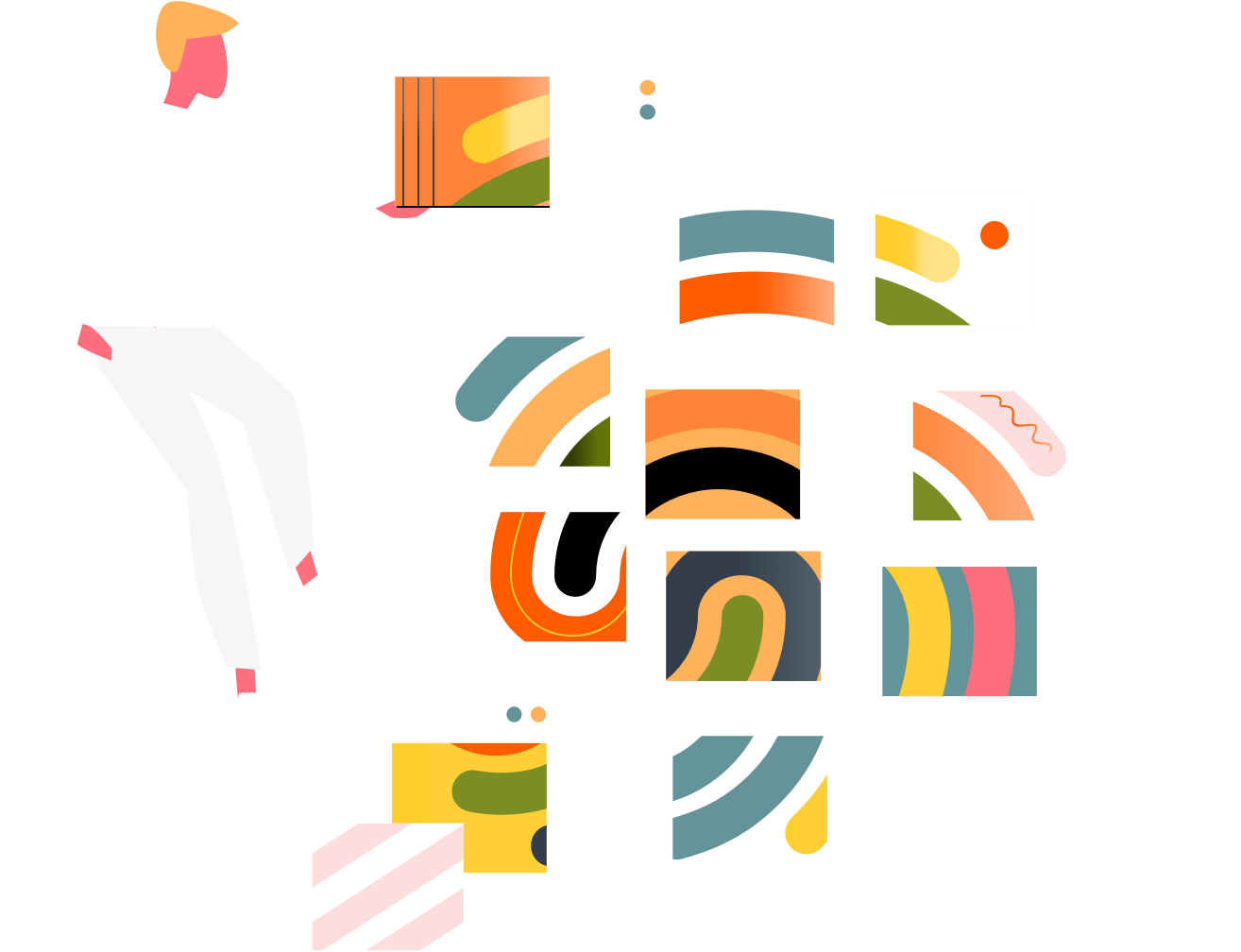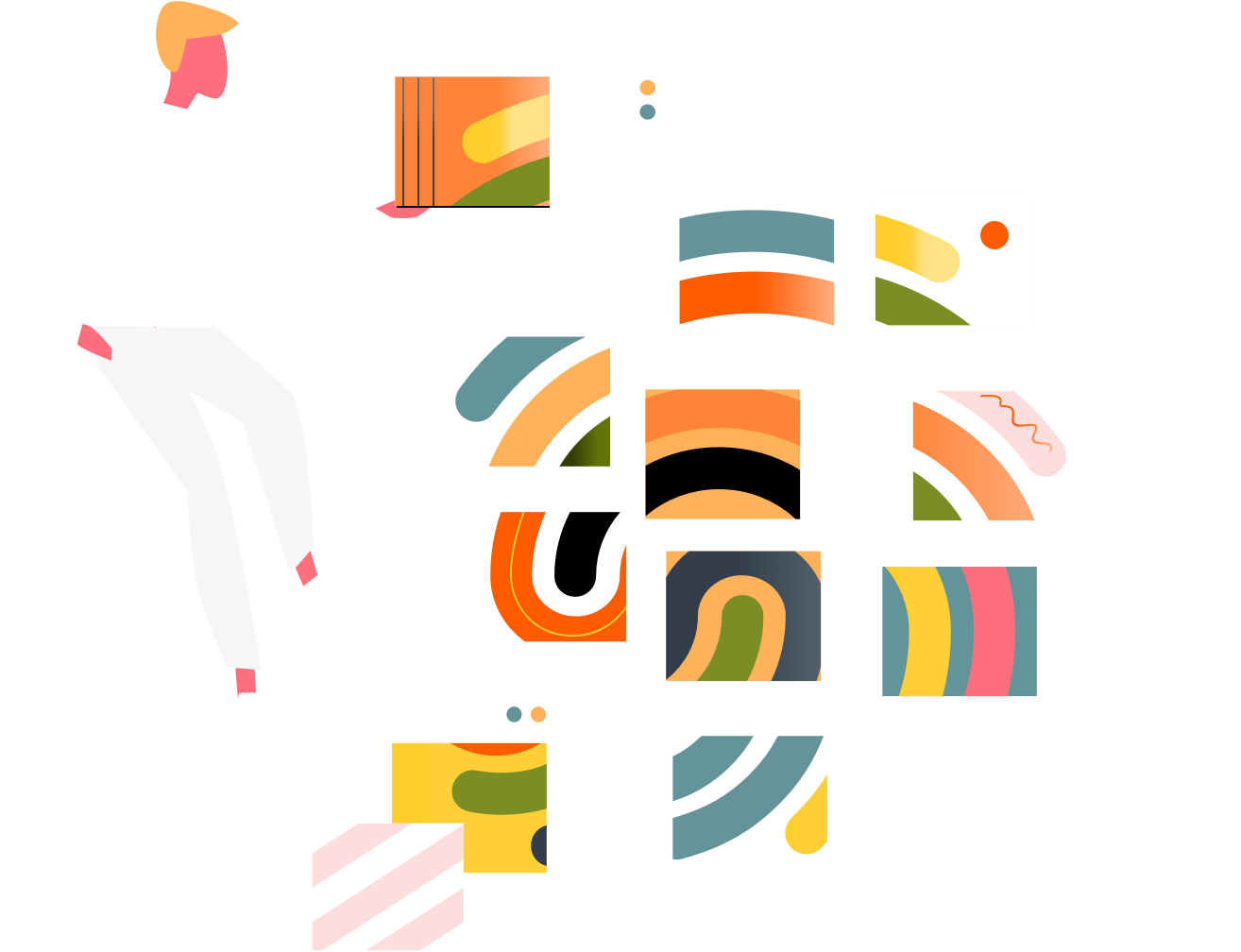 Every digital creation is issued as a unique digital edition. Using blockchain technology, a creator can ensure that only a limited number of authentic editions can ever be owned, ensuring scarcity and uniqueness of a digital creation.
Purchasing a unique digital creation means you're given full ownership over the creation, which is then transferred and stored in your digital wallet for safe-keeping.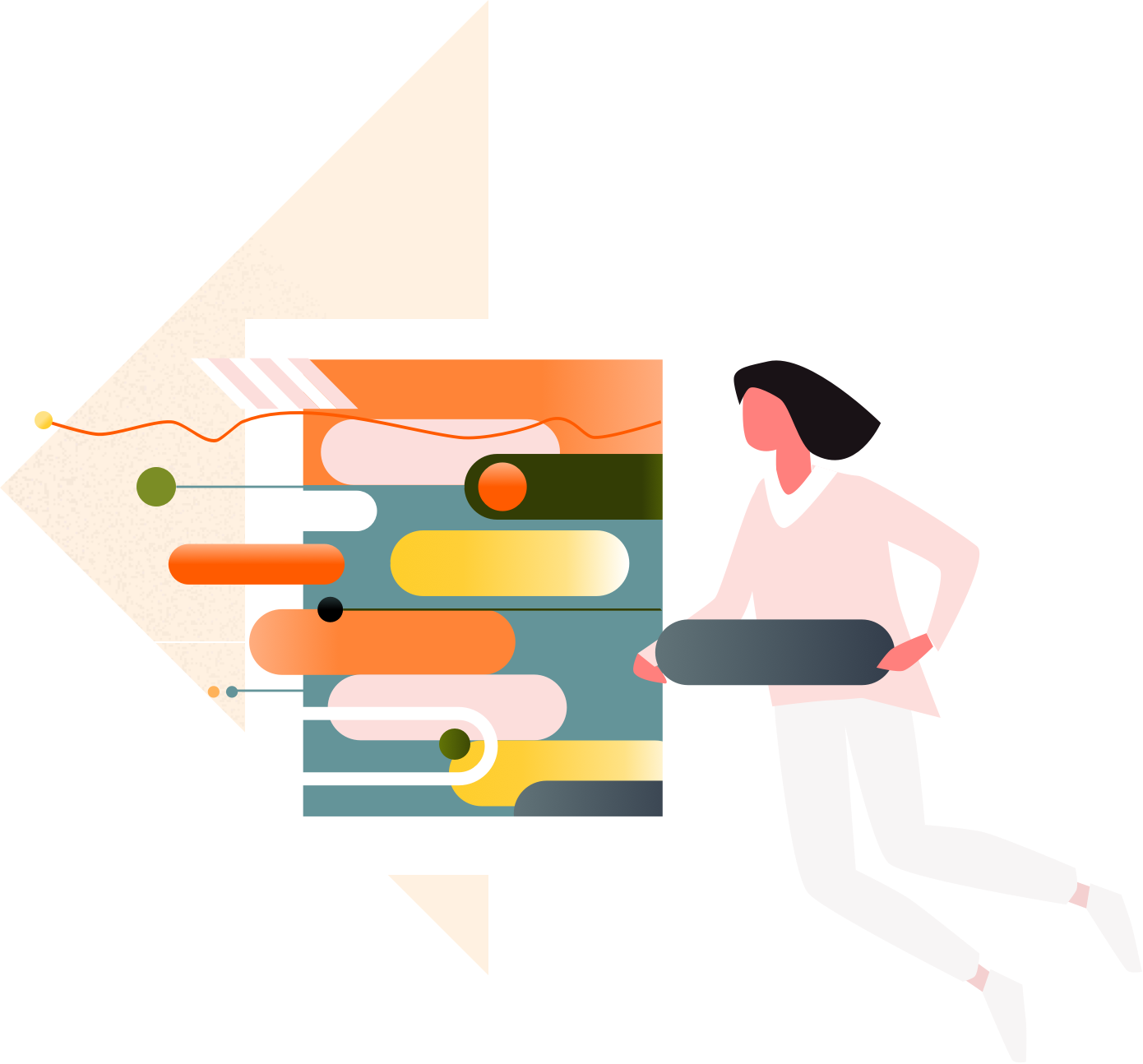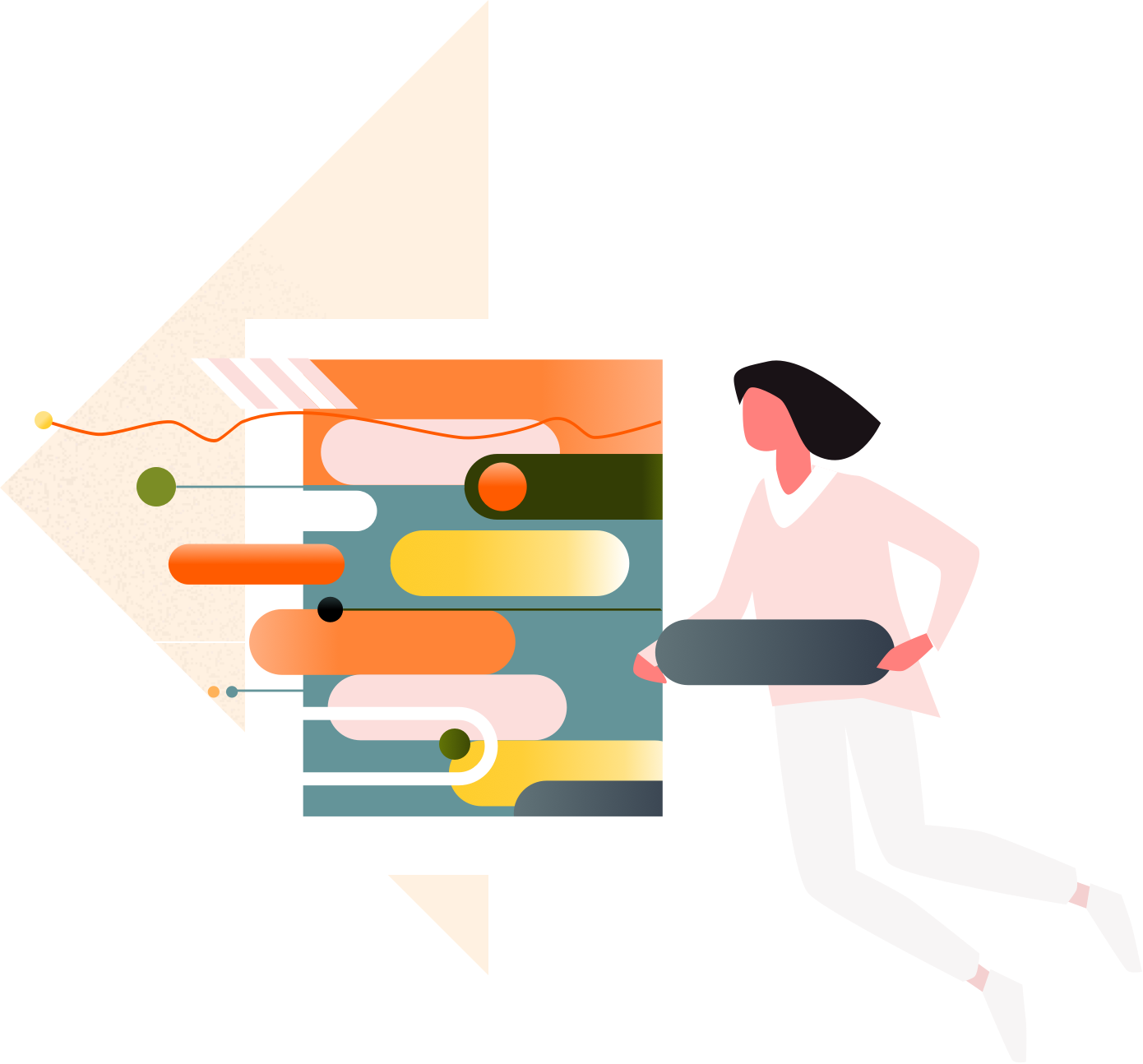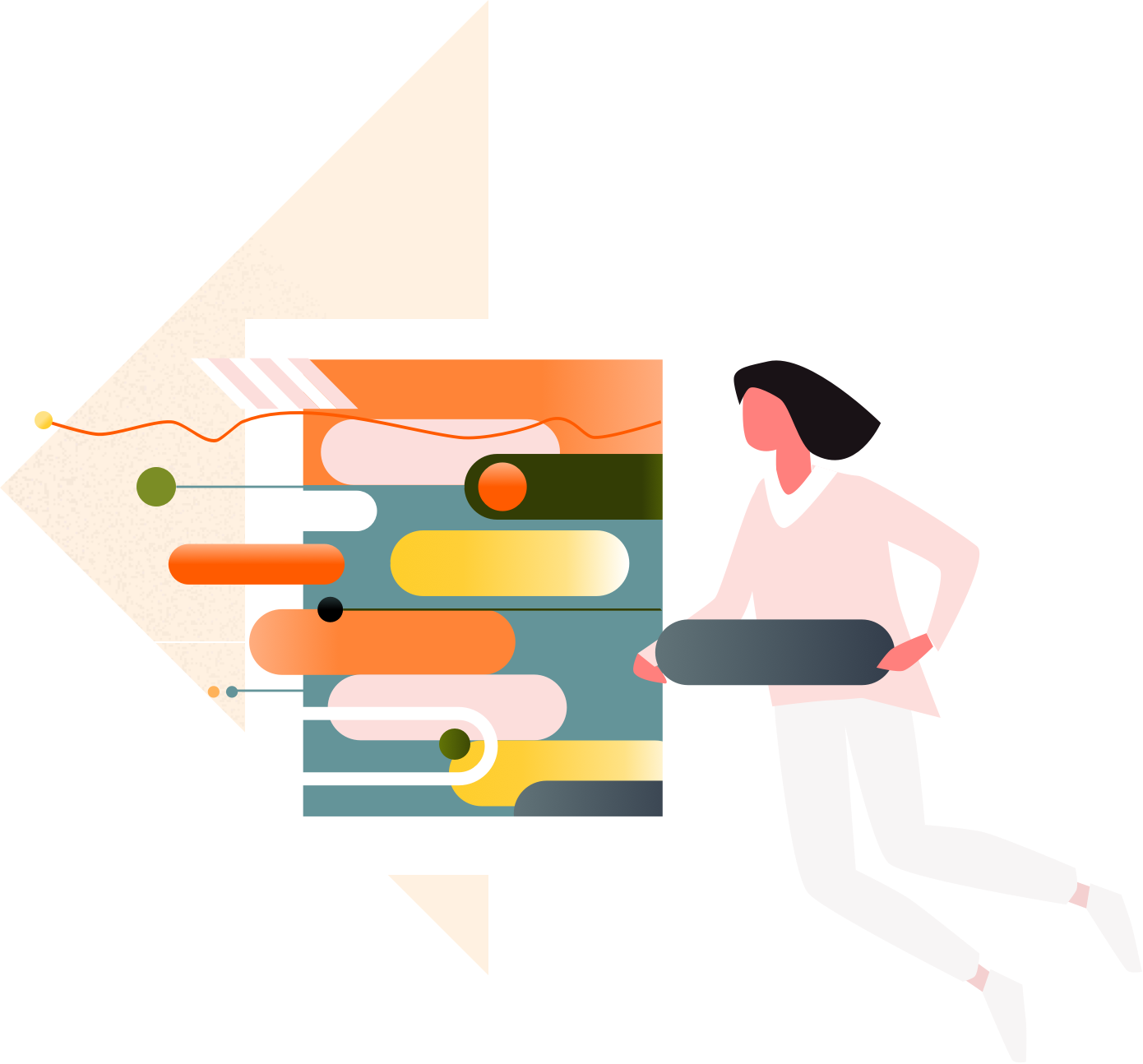 Start your own

collection today

Collect
Collect unique works from amazing digital creators.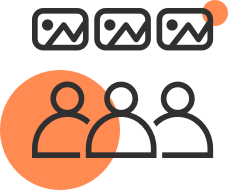 Show Off
Show off your collection to your friends and the community.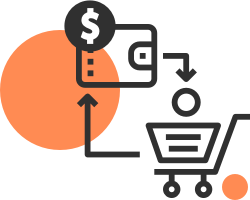 Invest
Invest in a creator. You can resell your creation on any digital asset exchange.
Are you a
Digital Creator?
Learn how STart Crypto helps you protect and sell your unique digital creations, and join our rapidly growing community of thousands of digital creators.
Thanks, we'll be sure to get in touch shortly.