THE B1TCOIN CITADEL

(part of the "2084" series)
Find the articles about "2084" on the SuperRare Editorial here:

https://editorial.superrare.co/2020/12/02/2084-fantastic-intermezzo-of-a-contemporary-witness/

RED VARIANT EDITION beside the unique NEON ORIGINAL.
Strictly limited to 21 Editions.
1530 x 2040 px, Video (1.5 MB)
This is a signed and limited edition digital creation.
What does this mean?
Comments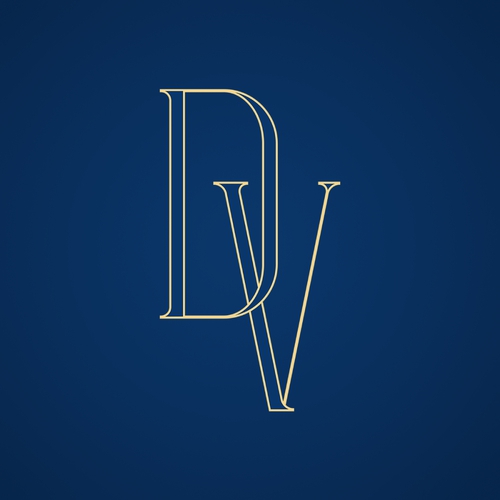 The boy's face gives me a certain melancholy. It's as if he doesn't recognize the city of the future as his own. Really nice!
Do you hear marvel83' looking at this painting? I do)
Next
---